Mayne Harriers with Brisbane City Council Free Clinic July 2021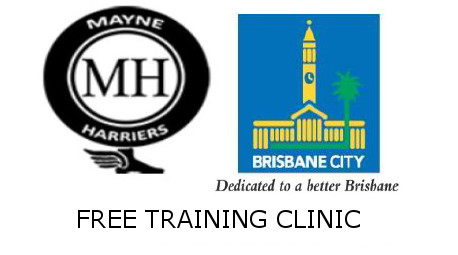 MAYNE HARRIERS ATHLETIC CLUB COACHING & FITNESS CLINICS
PROUDLY SUPPORTED AND SPONSORED BY THE BRISBANE CITY COUNCIL
We will be conducting a FREE introduction to Athletics for adults over an eight week period that will provide technical skill development and help encourage participation in sport and exercise. These sessions are open to beginners to seasoned athletes. You can start these sessions at any time.

This program will start Saturday 31st July, which includes core conditioning and hills on Saturdays at Marchant Park Chermside - meeting at the carpark in Ellison Road opposite Boulter St Aspley 7.00am to 8.30.
Sundays starting 1st August at Gordon Park (ask for details) for conditioning session.
Sprints and Distance sessions will be held at Grafton Street, Windsor on Tuesdays and Thursdays starting from 3 August as follows:-
These sessions will be held at 5.30pm and 6.45pm on Tuesdays and 5pm and 6.45pm on Thursdays.

These clinics will provide general conditioning, event specific training and sport psychology tips. Saturday will be for Sprints and Distance and Core Strength and Conditioning. Sundays will be for conditioning training.

The sessions will be conducted by experienced and accredited coaches.

If you are interested in attending, you will need to register by Friday 30th July by contacting Karen on 0421335619 or by email to mayneharriers@outlook.com with age, athletic experience and discipline.

Please bring a towel, water bottle, sunscreen and small snack with you.
Proudly sponsored by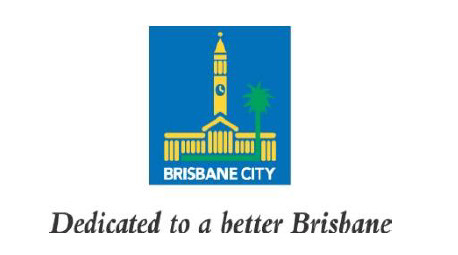 A PDF of this flyer can be downloaded here